10 Business Cases of RPA you can adopt today in your business
A list of 20 real-world business cases for RPA implementation in your organization. Right from RPA for finance to RPA for administrative tasks, everything you need to know. Learn more.

Karthik Kamalakannan / 16 January, 2020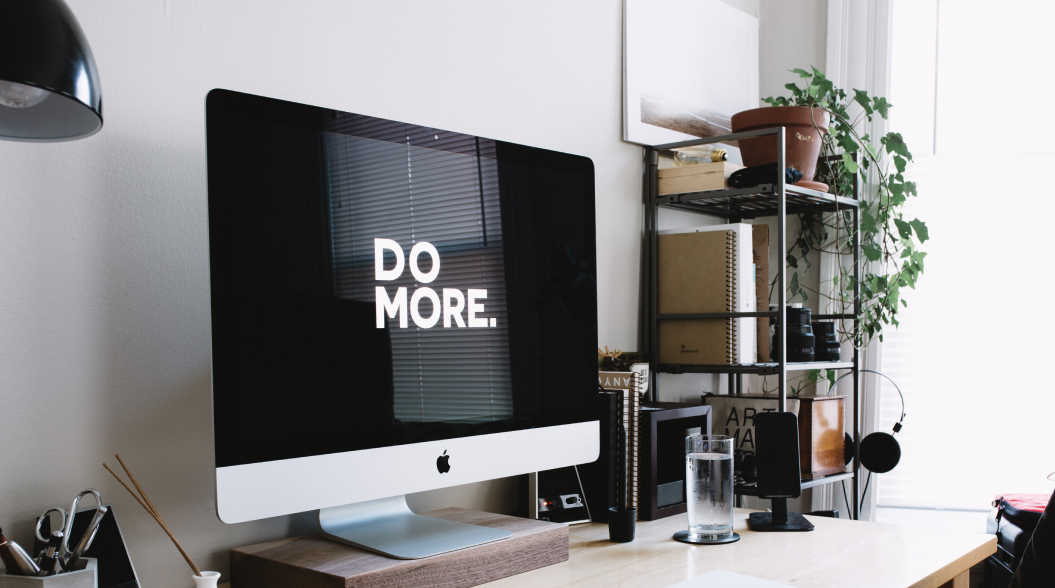 Robotic Process Automation (RPA) has been taking over many businesses processes for good. The technology has been in existence for a very long time, but today, it has matured in a way that it can perform some of the most complex tasks, with cognitive capabilities.
There are multiple business cases in which RPA can help an organization. One of the largest implementations we've done is for a major bank who saw an immediate return on investment after go-live.
Why use RPA when humans can do the same tasks?
Many think that RPA is a technology that's replacing humans at work Read more here. But the truth is, RPA is a technology that can drastically improve human capabilities by allowing us to perform tasks that are meaningful with our intelligence. Read our Complete guide to RPA here.
RPA is best suited in areas where repetitive tasks consume human effort, and the tasks that have pre-defined rules to follow. When we allow RPA tools to perform these mundane tasks, people are allowed to focus on tasks that are far more complex in making a decision.
Besides these, RPA has many advantages that humans might be bad at:
Speed of execution is one of the biggest reasons why companies are going for a RPA solution. Computers can perform tasks faster than any human could do for tasks that have defined rules.
Low error rates are guaranteed with these bots. As humans, we tend to miss out some of the tasks depending on various emotional factors. These could be avoided with bots that perform certain tasks over and over again.
Transparent automated reporting allows the organization to see and get alerted when there is an anomaly during one of the execution.
24x7x365 operation is one of the biggest business value with RPA bots. These bots do not need rest. As long as the computers are plugged in, they run.
This excerpt is from the analysis document we prepared for some of the customers to know where RPA can fit in to add value to an organization:
Procure to pay RPA automation allows us to perform complex tasks like analyzing data from ERP tools, match them with certain criteria, intimate someone about an anomaly and send out a payment by signing in into a banking system via the browser if all the conditions are satisfied.
Customer experience automation for business cases like loan approval, banking verification, KYC verification using RPA and such. RPA allows us to perform these tasks faster which could now be done in minutes, which might otherwise take hours. We recently wrote about our experience in implementing RPA for Banking to improve customer experience.
Data validation using RPA can be an immediate value add for organizations. Data validation in most cases are usually rule-based and people just follow a bunch of rules to validate their data. This can be offloaded to bots that can perform millions of rows of data within a few hours with high accuracy and efficiency.
Automated reporting using RPA has been on the rise. Gone are the days where you have to hire a person to prepare Excel based reporting for your CXO team.
Invoice processing is one good business case especially for manufacturing companies. We've built bots that can generate invoice, follow a workflow to get the invoice verified and send it out to appropriate people in masses to have them pay.
Take action on an anomaly. Say for example, a server goes down in your company and the support staff is on a holiday, unreachable. Bots can come to the rescue by performing some damage control, by taking some corrective actions that are pre-defined and even alert the concerned people about the anomaly and a detailed report.
New employee onboarding. When a new person is hired and the data is updated in the HRMS, bots can automatically perform some tasks like placing an order for a laptop, and once the laptop arrives, install a bunch of software on them and have the resources ready for the new hire to get started.
Mass bank statement processing by bots could be of huge help in finance organizations, where data can be extracted from the bank statements, run them against the company's records and perform some activities based on the results to provide a consolidated report of the company's performance using intelligent bots.
Using RPA for Journal Entries. Update data manually into your Enterprise Resource Planning (ERP) systems; use RPA to automate ERP data entry.
RPA for logistics management. Bots can be trained to perform some intelligent tasks in the logistics sector. Bots can keep track of the inventory movement 24x7, make sure they are on the right track.
What should I do next for RPA in my organization?
Since 2013, we've helped organizations build technologies that could transform their business for better. As the first step, you could run a RPA Discovery Workshop to assess, analyze and calculate the approximate time to implement RPA solution along with the roi of the implementation.
Here are some precise steps you could follow to implement RPA in your organization:
Run a RPA Discovery Workshop
Know exactly what processes to automate and what should be handled by humans
Calculate the time to go-live and the ROI of the RPA implementation
Choose the best RPA tool for your organization (UiPath, Automation Anywhere, Blue Prism)
Allow us to implement the RPA solution for you
Dry run the automation process
Go-live
If you think you need a person to talk to about RPA for your organization, please write to us at [email protected] or chat it out right here on this website.
Last updated: November 21st, 2023 at 6:56:16 PM GMT+0