10 Products that Support you Working Remote
Struggling with remote work? Maybe you're not using the right products. There's a ton we use to improve our productivity. This article will help you choose the right ones!

Karthik Kamalakannan / 23 March, 2020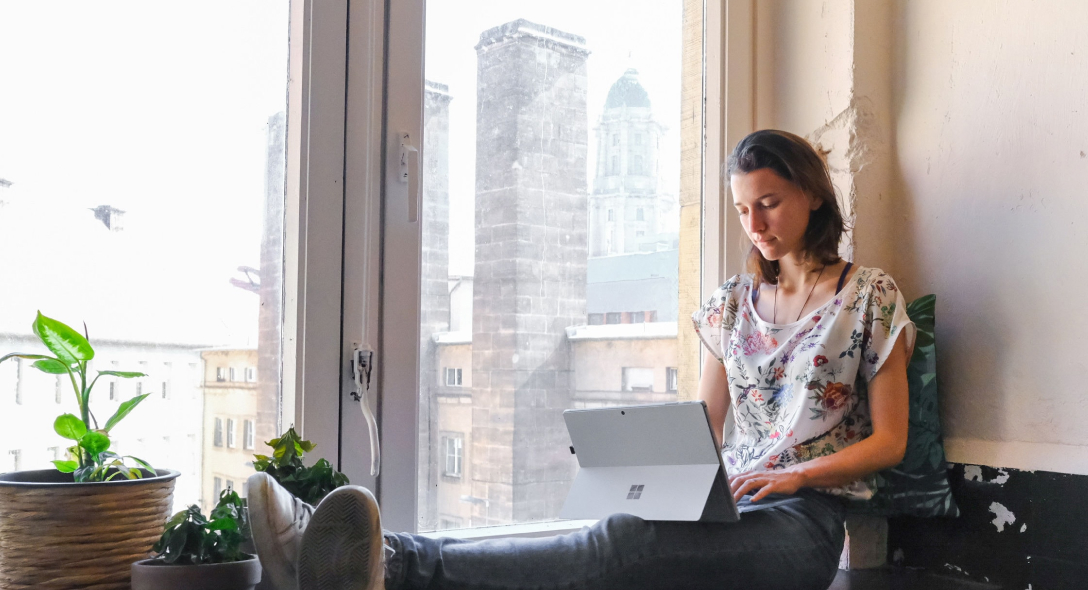 The Coronavirus (COVID-19) is making a world trip! This is an extremely pathetic situation we are in. Most of the organizations opted to work remote, valuing their employees health and lives. Universities and schools have also shut down!
It's definitely not easy to work by yourself, distanced from your team. It has become more important than ever to sustain great culture and excellent team work to get through these tough times. There has been a lot of changes to our daily routine, but using the right tools makes life so much easier. Here are some tools that we use, which are even more helpful at this time.
Let's have a look!
ZOHO REMOTELY TOOL KIT (for remote work)
Zoho Remotely will enable you to take your work completely remote by offering a whole suite of web and mobile apps that will help you communicate, collaborate and be productive. Offering free plans until July 1, 2020!
LOOM
Loom, a video recording, and sharing service has made Loom Pro free for teachers and students at K-12 schools, universities, and educational institutions. They have also removed the recording limit on free plans and have cut the price for Loom Pro in half!
HEARAPP
HearApp allows you to effortlessly run meetings with actionable items, automatic follow-ups, and sign-offs. Collaborate with all your team members to review and make things done effortlessly. Offers you 50% off on subscription using this coupon: HEARSPECIAL.
MEERO
Meero file transfer service offers free large-file transfers to ease remote working. No account needed and all files created between now and June 2020 will be kept active for three months.
MAILCHIMP
Mailchimp is offering free standard accounts for Service organizations until June 30, 2020. Existing eligible customers on the standard plan won't be billed during this time. Eligible users on free or essential plans will be upgraded to a standard plan and won't be charged until the offer ends.
NORTHAPP
North is your very own project status update tool. Write, send and get your updates acknowledged by your clients. Simple status update tool for agencies. North helps hundreds of organizations keep their communication clear with their clients.
BASECAMP
Basecamp is the project management + internal communication tool of choice for remote WFH teams worldwide. Offers a 30 day free trial.
FLOW
Flow is a task management tool for all of your team's work, projects, and tasks in one collaborative workspace. Offers a 30 day free trial.
SLACK
Slack is a communication management app well-suited for remote work. Create team channels for every department, and send direct messages. Slack lets you drag-and-drop files, bookmark messages, and pin documents for quick reference.
GITHUB
Github lets your developers share code. This works for feedback, comment on each other's code, and work on projects collaboratively. With Github's Slack integration, you can review code and make pair programming even easier!
Last updated: November 21st, 2023 at 6:56:16 PM GMT+0