AI with IT Automation for a better Digital Society
Is AI a labor-displacing technological change that overtakes and outpaces human intelligence? Will it lead to the enslavement of the human race by super robots?

Karthik Kamalakannan / 06 February, 2020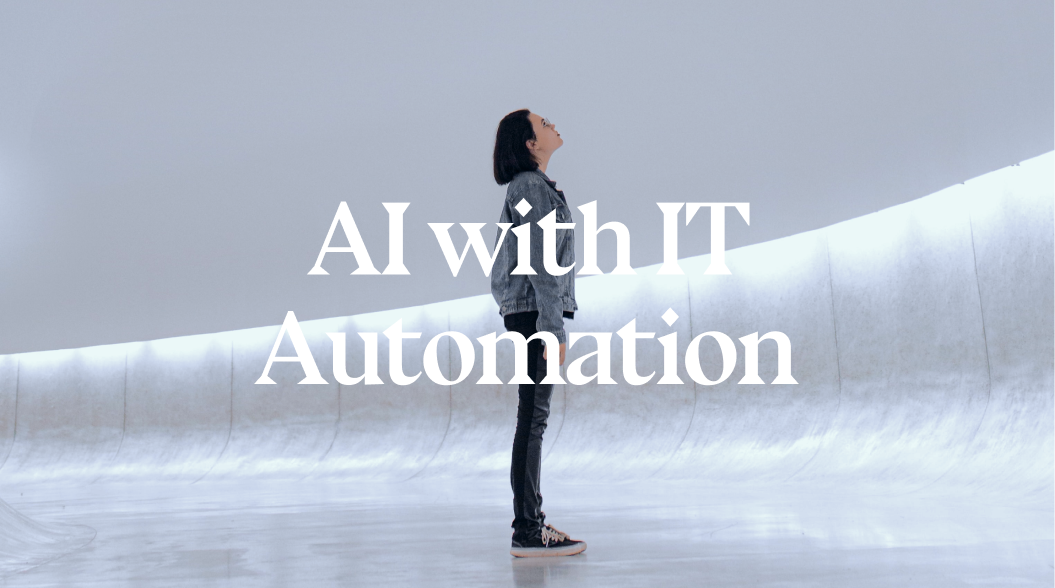 Is AI a labor-displacing technological change that overtakes and outpaces human intelligence? Will it lead to the enslavement of the human race by super robots?
"Innovation is the ability to see change as an opportunity, not a threat". Such views broaden the spectrum of AI-powered automation in digital innovation. Learning to surf and not drown in the digital wave is what makes or breaks the society.
True that "automation of processes is not necessarily triggered by a problem; in many cases, it all starts with opportunities. It is the scientific curiosity and/or the longing for discovery, which sometimes allows materializing innovative ideas," extracted from Lasso-Rodríguez, G., and R. Gil-Herrera., Advanced Human-Robot Interaction for learning with Robotic Process Automation.
Digital innovation, machine learning, Artificial Intelligence, Information Technology, and the like are the pop-culture and hot topics in today's tech-driven world. Such terminologies are spoken fully to the brim that it simply is used interchangeably resulting in discrepancies, misconceptions, and world-wide economic insecurity.
What differentiates AI from Automation?
Automation creates software that follows pre-programmed commands and rules, and collects data, whereas artificial intelligence humanizes machines, mimics human intellect, and interprets data.
Automation provides a strong foundation for digital innovation. Automation does not signify the replacement of the workforce rather, it's the use of technology for repetitive, monotonous, tedious tasks undertaken by humans. Consequently, teams can focus more on strategic issues.
Here are the key trends on how AI with IT Automation opens the door towards a brighter version of digital society through collective intelligence.
AI-powered automation in business:
The fourth industrial revolution with AI provides a promising change for the future. Transformed business following the latest trends is the only survivor in today's world. Such businesses lead their digital ecosystems to provide superior customer experience, intelligent technologies that innovate, produce enhanced outcomes, and an empowered workforce.
Leadership and the modern workforce:
AI replaces the 'hard' skills like processing and data collection and turns the limelight to soft skill elements like human behavior and understanding. AI-powered automation also leads to the creation of more stimulating jobs that only people can fill.
AI-driven Global leaders:
As AI takes over data-driven and contextual decisions, global leaders must reinforce the human aspect of decision making. Giving up outdated traditional beliefs and ideas, one must indeed learn to unlearn.
Economical Growth
Artificial intelligence could create a $13 trillion uptick in the world economy by 2030, boosting GDP by 16 percent, according to a new report from management consulting firm, McKinsey.
Human-robot collaboration
With the robotic revolution, it's interesting to observe the right balance between humans and bots. Software facilitates authentic human-robot collaboration for achieving business objectives.
Last updated: November 21st, 2023 at 6:56:16 PM GMT+0