Being Productive while Working Remote
Working remote can be difficult and sometimes boring! We try to make the experience better by having schedules, group calls and fun activities. Read on to find out our process for remote work!

Karthik Kamalakannan / 22 March, 2020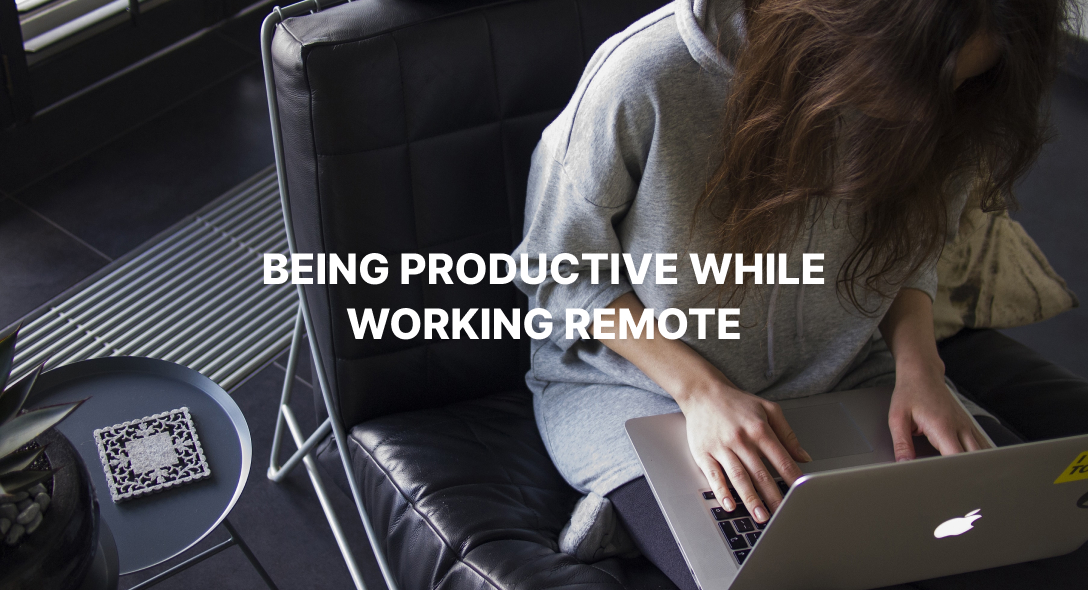 People new to remote work will obviously get annoyed working alone. But at times we require a safe place to work at, during life threatening situations, like the one we are facing now! #coronavirus
Working remote can be more peaceful than being at the office - once you realize the worth of it!
Key Points:
Planning the schedule is a basic criteria we should follow during remote work.
Record the tasks that are done from time to time. It could help us to track on the work left over.
Interact with the team as far as possible.
Have refreshment calls with people in between the schedules. Just have a 24x7 group chat running that you pop in to any time you feel bored. Kind of like the online equivalent of watercooler talk!
Take time out to care for yourself.
Update status everyday so that everyone is on the same page.
Task Handlers
Task handlers play the most important role in our day today work both in terms of tasks and follow ups. During remote work, recording the progression of every task will easily let the team know why we came to such a decision. It's great for reviewing in the future too!
24x7 Video Call
Getting bored during remote work is the usual thought you would get! To make this thought vanish, create a recurring link with any meeting application that allows you to connect anytime. Any doubts regarding work can be clarified here. Chats during work is also welcome! This will keep you active during the day - without succumbing into loneliness.
Morning Sync Up Call
The sync up call will be refreshing and would give a feel like an office. It takes an hour to the maximum to have everything discussed about the day. It helps you plan out your day and prevents you from getting distracted.
Stress Busters
The time you spend during remote work would obviously be hard, since you're working alone. Walk around and have little snacks - like nuts, juice or the occasional candy! The work space might be different, but the things we do will be the same. A quality work from home is still possible because of the stress buster calls we make in between our work schedules.
Evening Status Updates
Everyday before everyone winds up, have a status update call. Everyone can participate and pitch in about what they worked on for the day and thoughts about the next day's schedule. It works as a task reminder call as well!
People Activities
These are group activities that everyone can participate in to relieve yourself from the impending quietness of working alone.
Some of the things we do are:
Book Club:

Take 20 mins out of your day to discuss books that you read recently. You can even read books together and talk about your opinions.

Games:

A game of your choice with a multiplayer option can make everyone look forward to it.
There's a part 2 of this blog where I talk about all the activities we plan/participate in to have an awesome time working remote, together.
Last updated: November 21st, 2023 at 6:56:16 PM GMT+0