| 2019-08-02T00:00:00+05:30
Best Figma Plugins of 2019
Karthik Kamalakannan / 2019-08-02T00:00:00+05:30
One of the biggest new in the design community happened today. Figma, one of the browser-based design tool, which competes directly with other native and expensive tools like Sketch, released Plugins.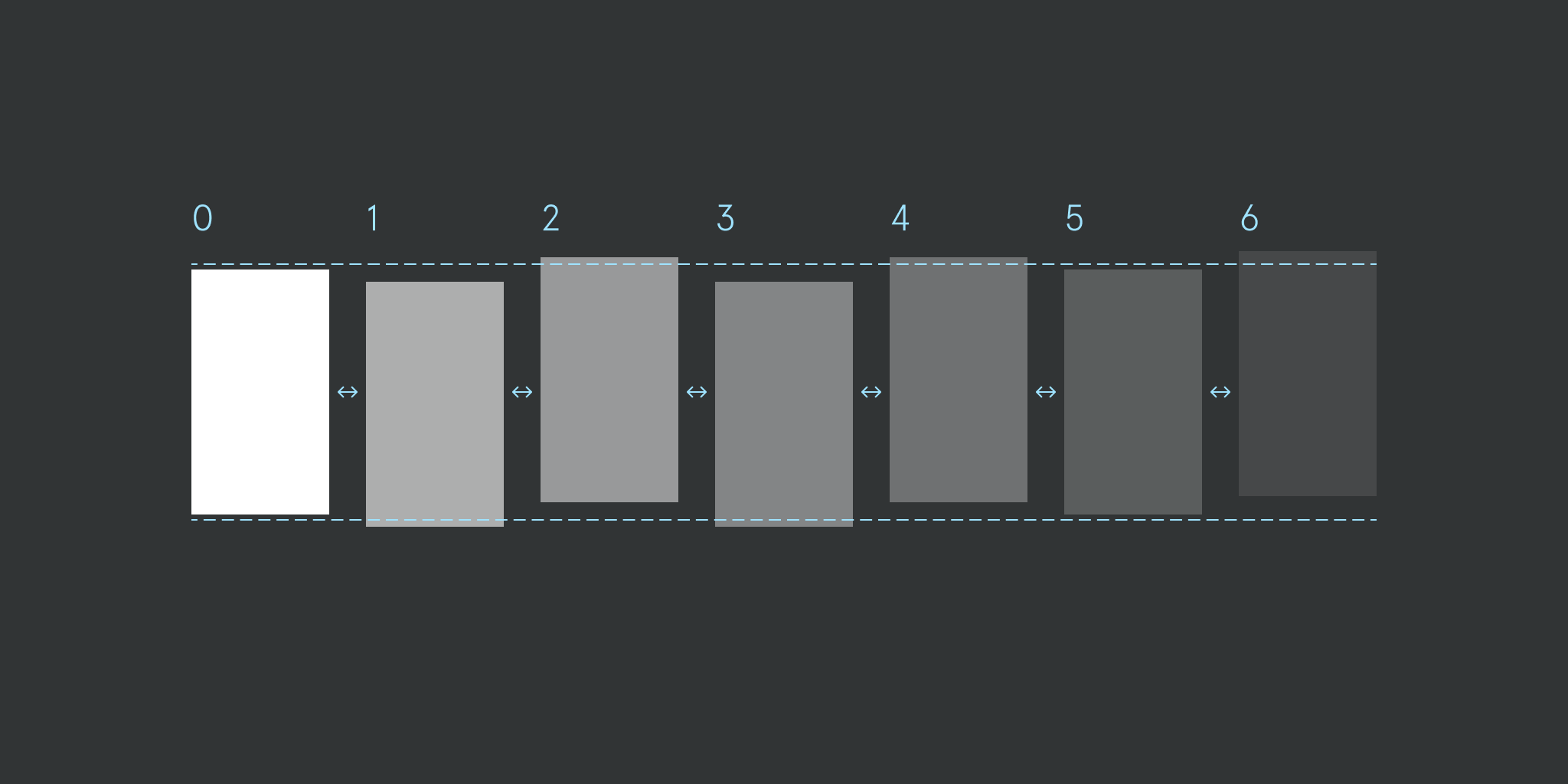 Last updated: May 23rd, 2023 at 3:38:44 PM GMT+0
Karthik Kamalakannan
Karthik is the Founder and CEO of Skcript.