How to get started with UI/UX Designing
Thinking about starting your career in design? Do you examine the design in everything around you? Do you love drawing or taking photos? Does the alignment of things bother you? Details matter more? Do you see all these signs? Chances are that you can be an amazing UI/UX designer. Read to know how to get started with UI/UX design in an easy and fun way.

Karthik Kamalakannan / 08 June, 2020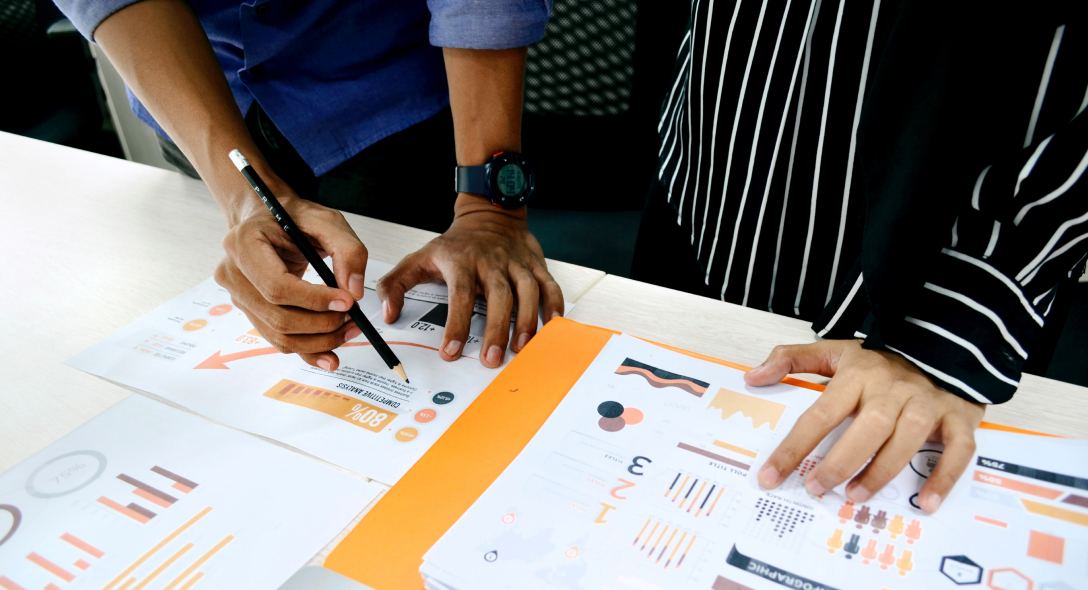 Want to GET STARTED with UI/UX Design? Are you a student who desires to take those first steps to start your career in design? Or are you someone looking for a career change to get into the design field and become a UX/UI Designer? Don't fret. This guide is all about the tangible steps that you can take to start with UI/UX Design.
Starting from how to do your research, which channels to follow, courses to learn, tools to use, and the communities to join in, we've got you all covered!
Step 1: Do your research:
Before you start, spend some time examining what UI/UX design is, what are the differences between them, and see what UI/UX designers do. So, you can make sure that you are committing to something, you actually love to do. Got a glimpse at what people post on Dribbble, Behance, read articles, if not take a quick scan of UX Magazine. These can help you get the kind of vibe and idea on what designers and design industries do in general.
Once you get the basic idea about UI/UX designing, start to master the basics. Below are the basic and key design principles you need to grasp to become a skilled designer.
Step 2: Learn the theory behind the design
Now you know the basics, so the next step is to discover the process of designing. The most important process you need to know is design thinking. Start with doing some courses online. Here is a list of courses you can do:
Here is the list of design-related websites and blogs you can follow:
Add these books to your booklist:
Go through the below links to know about the business side of design too.
Step 3: Learn some design tools
Take advantage of the right design tools. You will come across design tools while you do your online course. See which tool is more beneficial and choose the one you are comfortable working with. I have been using Figma. It is cool with its cool features and plug-ins. Here's the list of other design tools that you should give it a try:
Sketch — leading UI/UX design tool (for Mac user)
Adobe XD — interface design and prototyping
Framer — Interactive design and prototyping tool
UXPin — design, prototyping, collaboration (web browser-based app)
Invision App — prototyping and collaboration
Choose your tool, watch tutorials on how to use them so that you don't miss anything.
Step 4: Recreate great design:
"The best and fastest way to learn a design to watch and imitate more skilled & experienced designers"
One thing that helped me more than anything else is recreating the good design. By doing this, you will eventually learn more and become a better designer at a faster pace. Find your design inspirations. Copying top designers is the most effective method any beginner can follow. By recreating good design, you will gain a better understanding and idea of how good design looks like.
Follow top designers in dribble, Behance or Pinterest. And, when you do so pay close attention to what kind of layouts they use, navigations, icons, and font combinations which is basically typography and other small details. Be clear, this method is basically for practice, it's not reselling stuff.
Get an eye full of great design to expand your "mental library" of design patterns and don't run out of design ideas.
Step 5: Join the community
Being a part of a community is the easiest way to gain more knowledge. I know 9/10 people are on Instagram. So grab your phone and start following these people on Instagram
And here is a list of youtube channels you can subscribe for more ideas,
Keep checking their posts and videos while you surf the internet. You can start networking with other designers you admire. Reach out to them, write them an email or send them a friendly message. There are people who do get back and happily share their knowledge.
Step 6: Take notes
This is my favorite part. It's always better to maintain a record of whatever you learned or tried. It makes it easy for you to iterate and improve. You can store them online or write it in a physical book. I prefer online because you can add links, and it is an easier way to refer. You can also keep adding your vague ideas there, in the course of time it will evolve into something meaningful. You can add all your design inspirations, references, and more which can help you design faster and better.
Yay! We have come to the end of this guide. That's it. Simple and interesting right? Believe me, your first design project might be terrifying; the second - less so; and slowly you'll feel more confident with your design. Don't give up. Great designs need passion and time.
Keep iterating your designs, process the feedback, make case studies, keep practicing, and keep designing. Also, stay on top of design news and trends.
Good luck with becoming an awesome designer! ❤️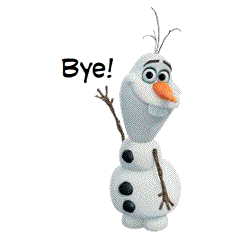 Last updated: November 21st, 2023 at 6:56:16 PM GMT+0