Remote Hiring During a Pandemic
Hiring remote may sound extremely difficult but it has become a need-of-hour process now. Do you know what to and what not to in remote hiring? Do have a look and append your own list in the thread.

Karthik Kamalakannan / 09 April, 2020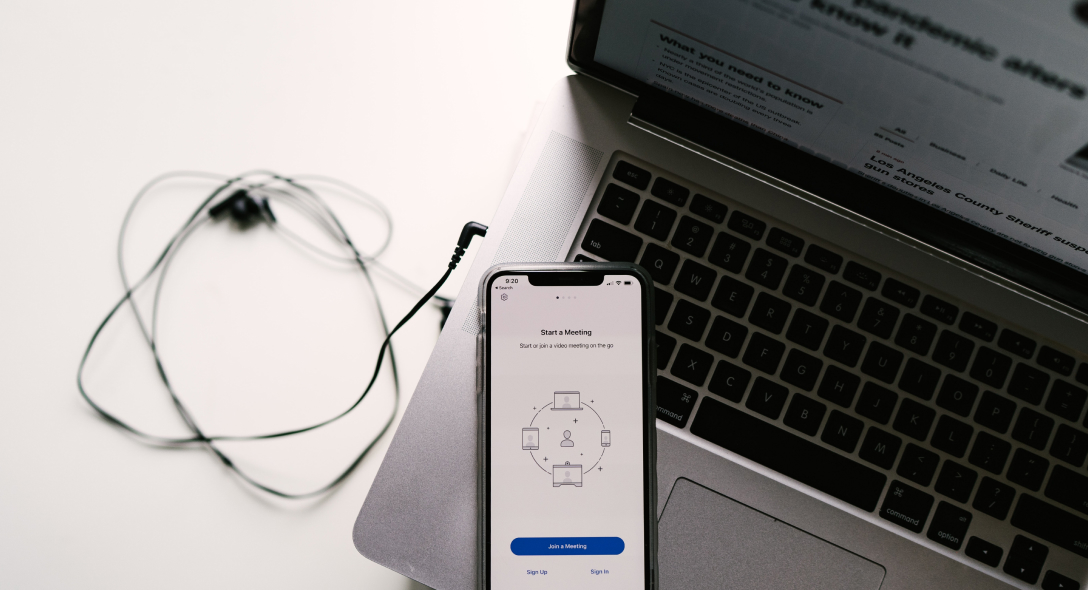 Hiring process in companies either, startup or multinational, is going through a different facet due to the pandemic situation of COVID-19. Because of lockdown, we have switched fully into remote operations now. However, the career openings are going to pop-up given we can hire online, also.
Trust us, remote hiring is a completely new experience for both the hiring team and career seekers. It is one to cherish.
Remote Hiring
Upload the requirements and job descriptions in the website and Linkedin pages.
People who have "looking for new opportunities" tag on Linkedin can be our first priority since they are open for consideration.
Explore people on Linkedin, Internshala, Indeed, Naukri, etc for identifying people open for new opportunities. You can find a mix of experienced and fresher candidates on these platforms.
Reviewing the applications and segregation can be a tedious process in any type of hiring.
You can start off with a telephonic interview/audio call for a general sync-up followed by a technical evaluation over video. Insist on video calls to connect as best as possible.
Skill evaluation can happen during this time. Assignments or tasks are one way to approach this.
Video interaction with the candidate on how they would approach certain situations can help in the evaluation process.
And lastly, a video call interaction with the management team for final evaluation and decision making.
If you are keen on meeting in person before making the offer, a conditional offer letter can be offered and commercials can be discussed tentatively. Once the situation permits for meeting in person, you can meet to make the final decision and official offer letter.
Reality Of Remote Hiring
It will not be easy for companies to transition from face to face interviews to remote hiring quickly, but it's beneficial for recruiters to take part. The advantage of work from home allows them to attend interview calls without interruption.
Evaluating candidates based just on their tone, virtual presence, skill set can be challenging compared to meeting in person.
With the team connected virtually, decision making and evaluation can be sped up.
The best fit candidate gets picked up faster and the other decisions can be put on hold, as we are evaluating more candidates to pass through the process.
Remote hiring tips
Test run
Do a quick test on the connectivity and stability of the video before calling and prompt the candidate to ensure the same.
Choose the right spot
You may be working from home but take some time to scout out the perfect location in your home for the video call.
Pick a place where you have an ambient background complimenting videos, one that is not too busy.
Your room should be well-lit and be careful about the background noise.
Dress Up And Be Ready
Both the candidate and interviewer should make the effort to look professional in the video call.
Look as you would look like on your first day of work.
Freshen up and get your spirits high, as taking a call from home might make you more comfortable than required.
Mindset before the Interview
Don't assume your decision before getting on call. Bias would be the last thing we need.
Be open for the candidate to express as much as possible and make them feel at ease. This could be a first experience for either or both of you.
If you feel the interview went really well and this could be the right candidate, proceed to the next step. Sometimes, you can interview with one more interviewer to shed more light on things you could overlook.
The purpose is to hire the right candidate for the role and a good fit with the team; get rid of any pressure to make the hire and regret later.
Onboarding
Establish procedures to on-board the candidate remotely. Arrange a virtual office tour for them and make sure to spend time introducing all the team members through email or a video call for better onboarding. Add them to the communication channel and prompt the team to feel them welcome.
Hiring and onboarding can be a challenge online but time can be effectively utilised to choose a right candidate for the job.
Last updated: November 21st, 2023 at 6:56:16 PM GMT+0