Skcript Create Week
Check out how we hosted our first virtual hackathon! We built some crazy ideas to help all of us adjust to remote life. And when I mean crazy I mean, our office admin becoming a chatbot developer and our program manager becoming an UI designer!

Karthik Kamalakannan / 27 October, 2020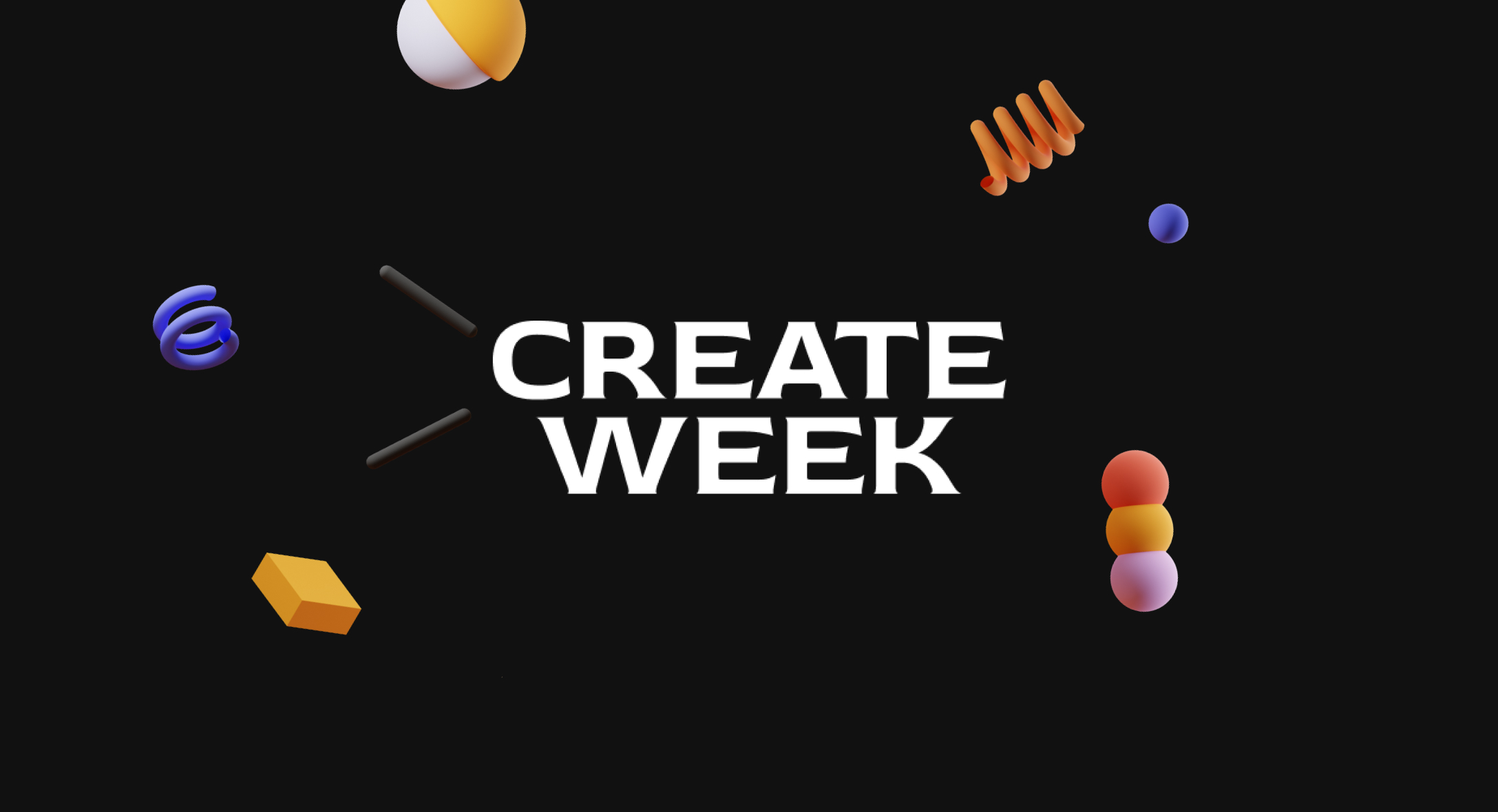 Earlier this week we hosted our annual Create week where we shut down the entire company, put our heads together and hack out fun tools and a casual million dollar idea. 😉
This time around, it was a remote Create Week, thank you COVID! We got together on company wide Zoom calls twice a day and marked progress. The theme for this week was "Remote Life: Apps that make remote living fun". And here were the ideas we came up with!
Nulakam
First up is an "AI Powered" is an online book reader called nūlakam (Library; Tamil). It was created designed by Juge Praveen, lead designer. Nūlakam helps you read more books and retain everything you read. You select the book you want to read, we give you all the tools you will need to complete reading the book
HOW IT WORKS:
We give you 30+ classic books to read from (you can also upload or read offline).
Read at your own pace, with our AI giving you the best time and how much to read.
Our daily goals will help you keep your focus and make a habit out of reading.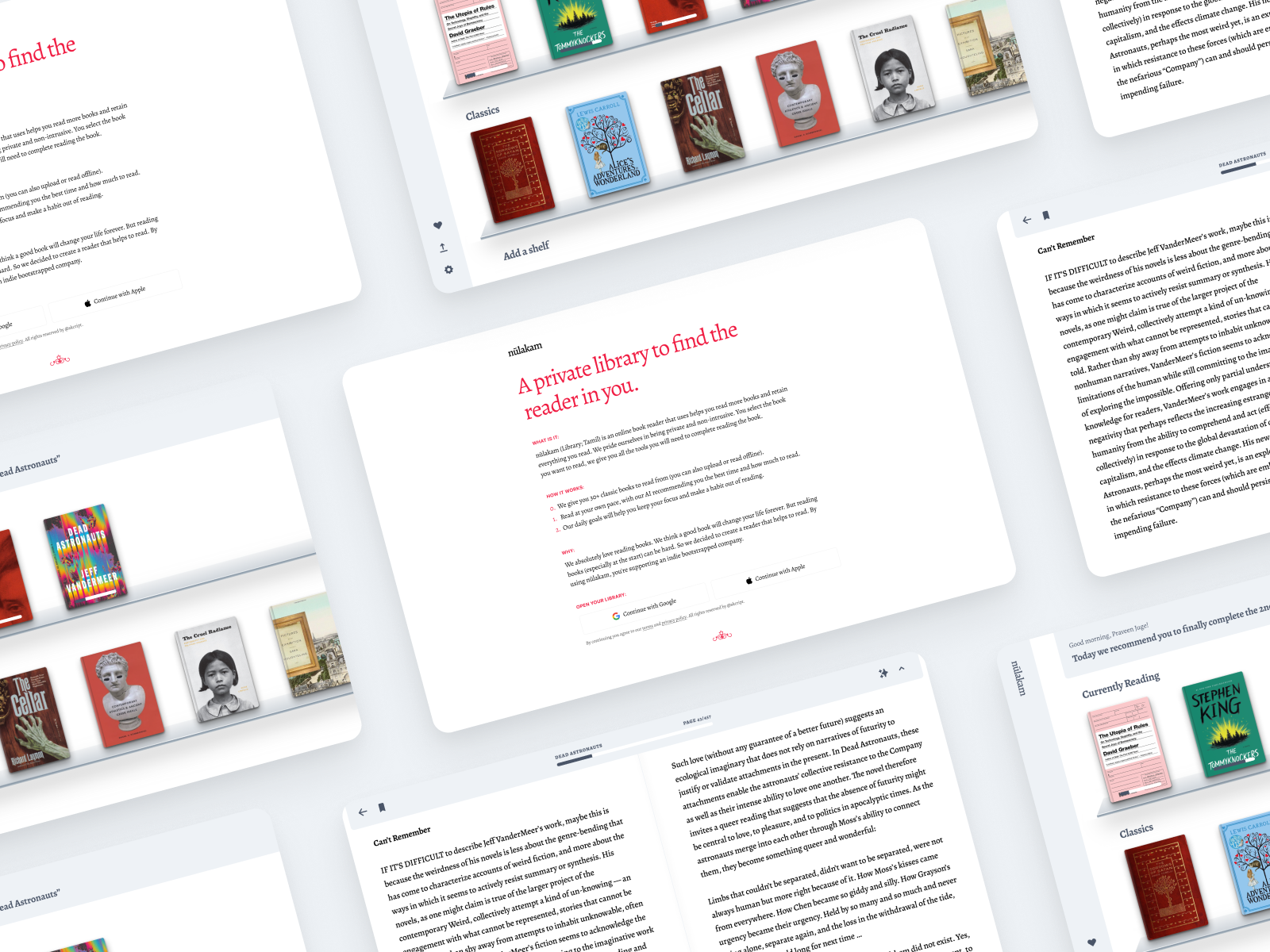 Freda
Next is Freda - One dashboard to rule them all, One dashboard to find them, One dashboard to bring them all and in the darkness bind them. Built by Sathish, our lead developer specialized in NodeJS, Ruby on Rails and Rust.
Freda is a command line application that allows you to customize a dashboard using tiles and APIs. it comes built with network checker, file system analytics, battery overview and more.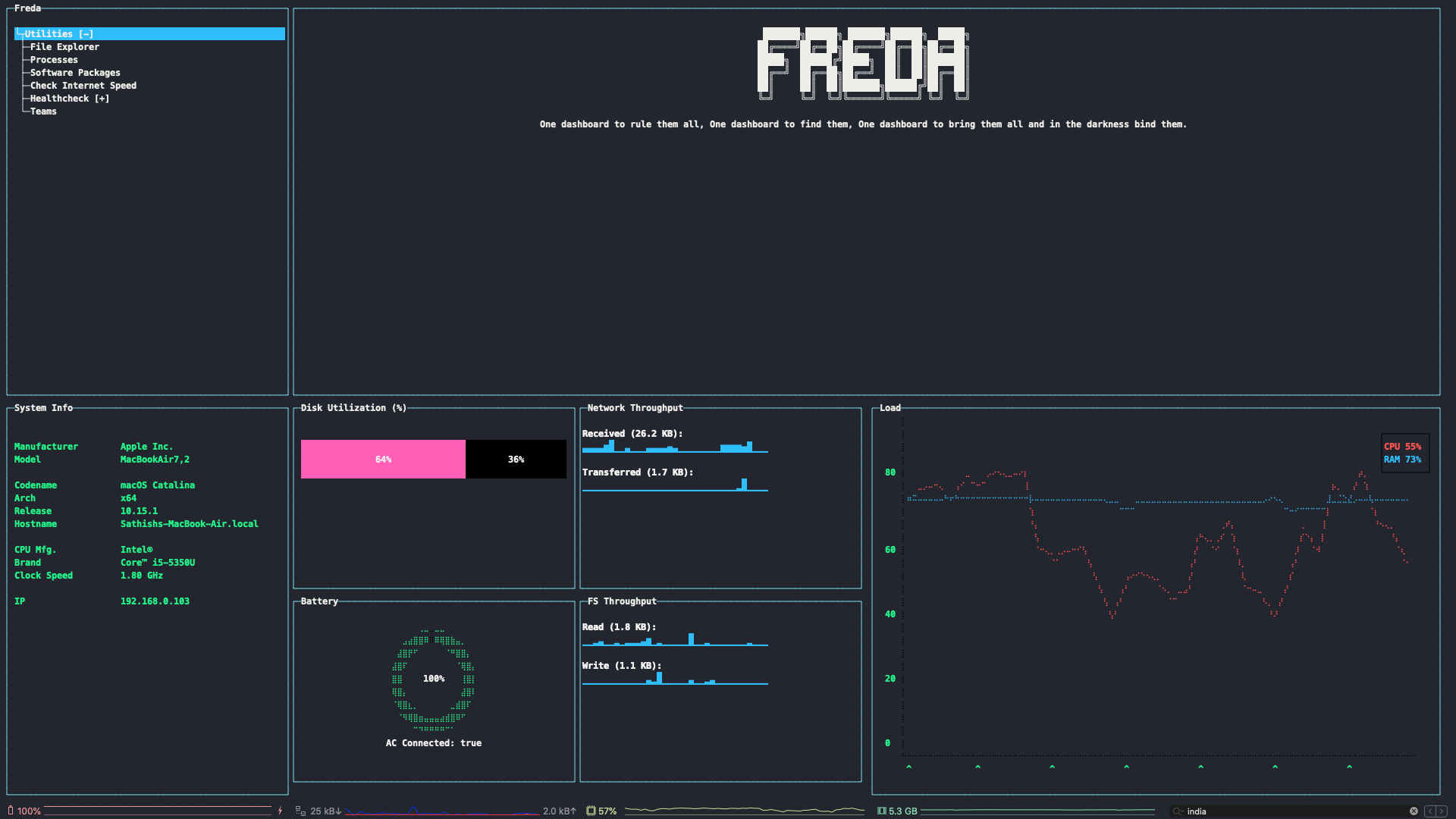 Digest
And then we have, Digest, a virtual book club app where you can create club(s), invite your friends, and compete with each other by marking progress! This was built by both Dikson, our lead mobile developer and Pankaj, our product manager.
When we asked Pankaj why she built it,
"I like the idea of reading books together and because of reading with friends I feel motivated to read more and know about new books; Like challenging people for fitness, this challenges people to read more books."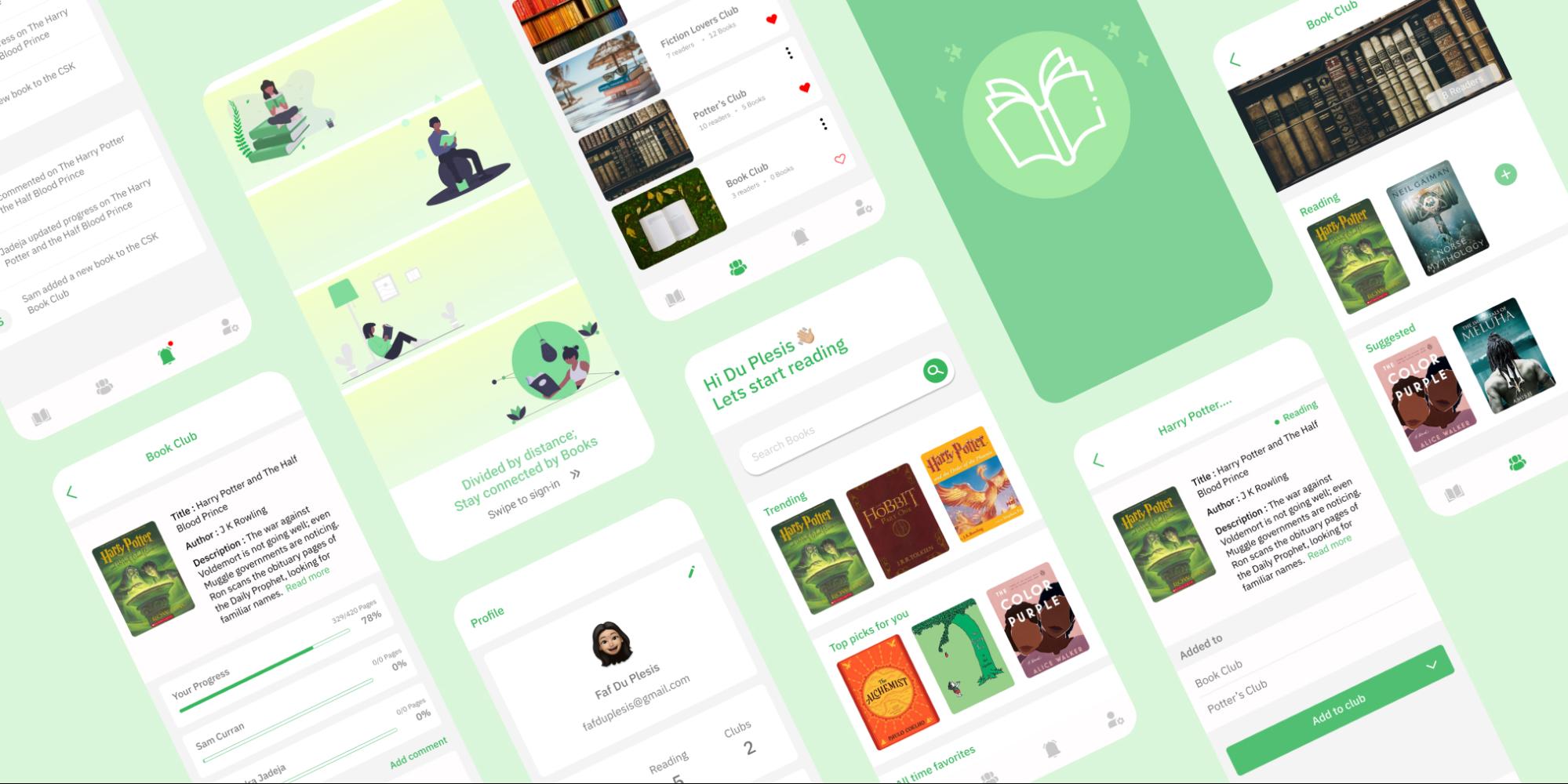 Arigato
A crazy collaboration between our AI automation developer, Nivedhithaa and our designer, Roshni led to Arigato – a gratitude journal where you can record all your happy and proud moments.
"Bookmark your happiness"
The team wanted to work on this as the extended lockdown and crazy pandemic news everyday did a number on many people's heads. With Arigato, whenever you're feeling low, you can just look back into all the good times you had and push away negative thoughts.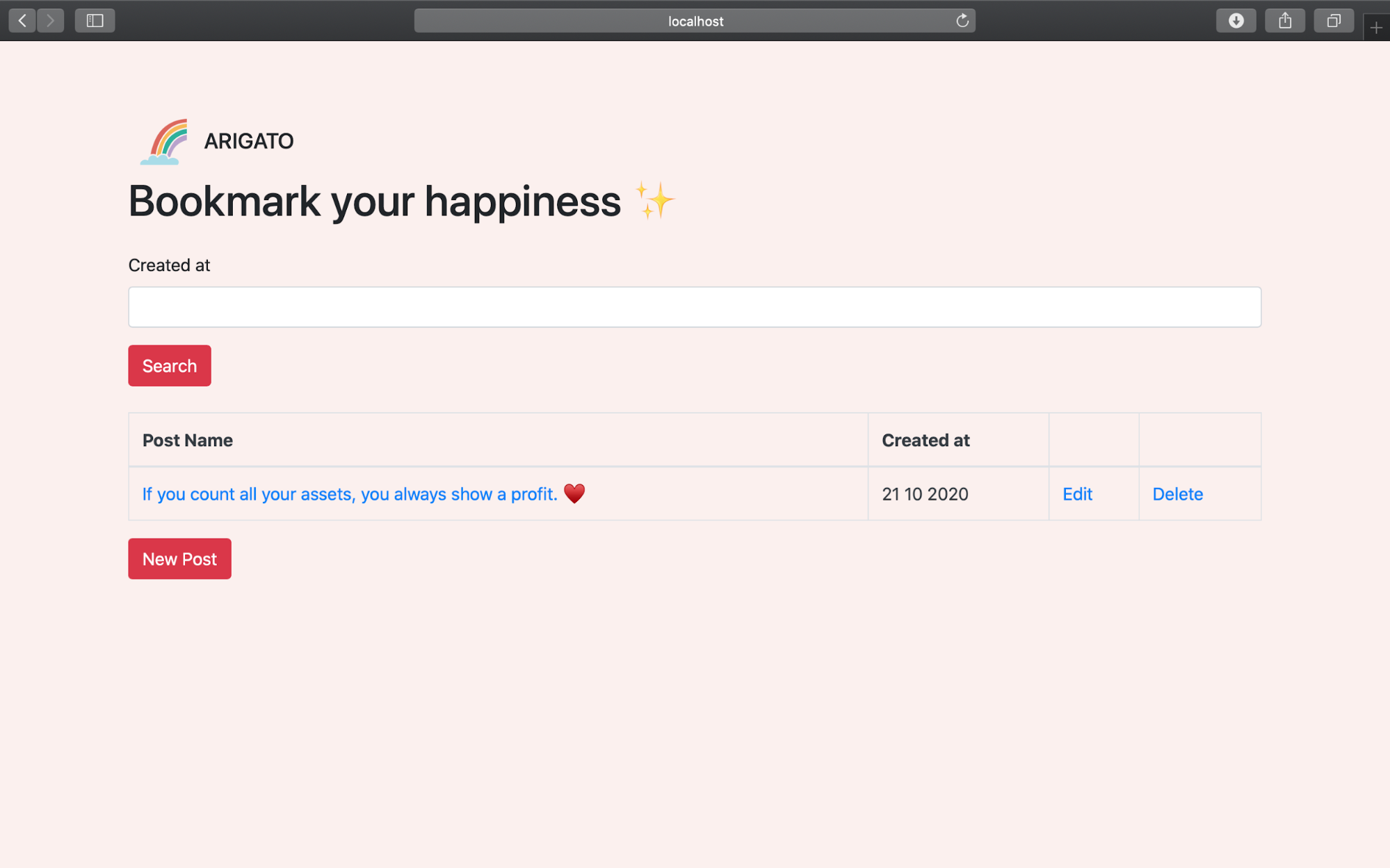 Not Among Us
We've all been so addicted to Among Us and it must have struck a chord with our lead frontend developer, Sooraj who built "Not Among Us". It's a multiplayer game that can be played on the browser without any setup or installation. Just copy paste the lobby link and the players are good to go!
It's basically an online version of "Tag", where players run around trying to catch and freeze others. It was fun – until Sooraj's server crashed and we went back to playing Among Us!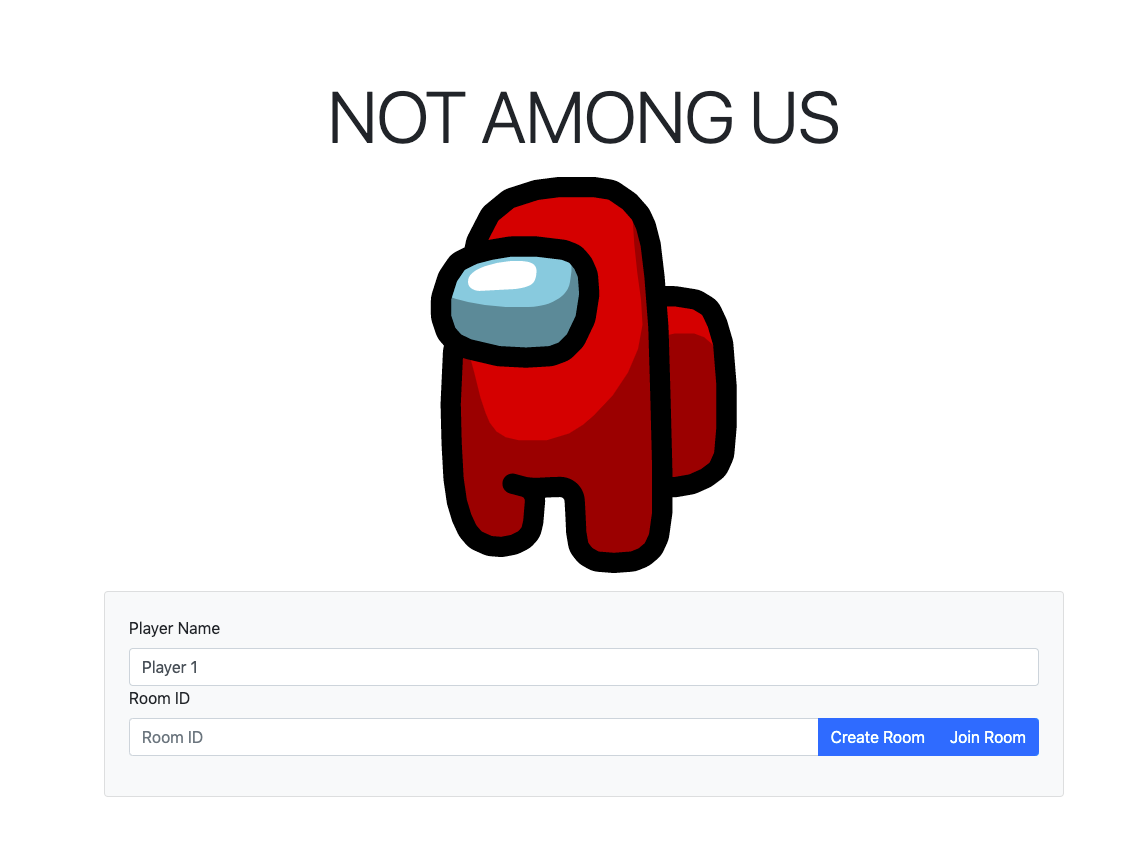 Nirvagi
We love tech so much that we inspired our office admin to build a chatbot! Priya learnt how to use DialogFlow and build a chatbot for herself so she can spend the rest of the day eating bajjis and watching Big Boss. 😉
The Nirvagi bot is used to search around Google Drive folders and find exactly the documents you're looking for. No longer do we have to go to her to find our passport pictures, simply type in "passport pictures" into Nirvagi and let AI rule the world!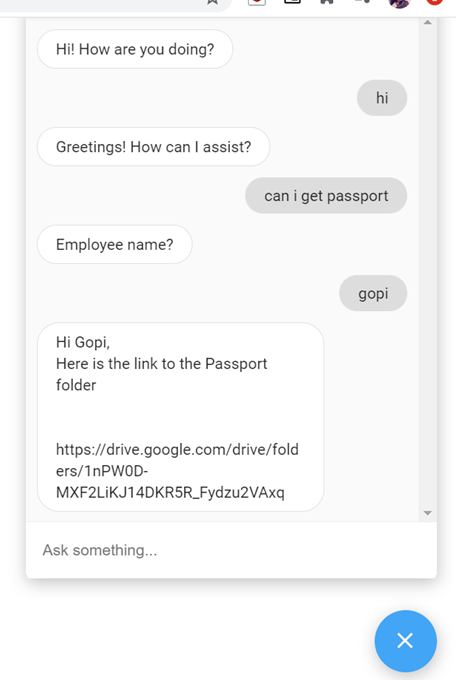 Announce
Gopi, our mobile developer and Malar, our social media marketing manager teamed up to build Announce, an app that helps you manage the overwhelming amount of notifications we now receive in remote life. This acts as an announcement board for projects that team members can check on to get up to date.
RLW
Our Head Of Marketing, Savitha created a Shopify app, called Remote Life Wardrobe where you can buy tees with funny remote life quotes.
If you want the marketing copy,
Online shopping like never before! Letting the latest trends ruling the charts in the world easily available to the Indians at a low price. RLW provides you with the most trending and fashionable range of tees for both men and women.
You asked for it! 😉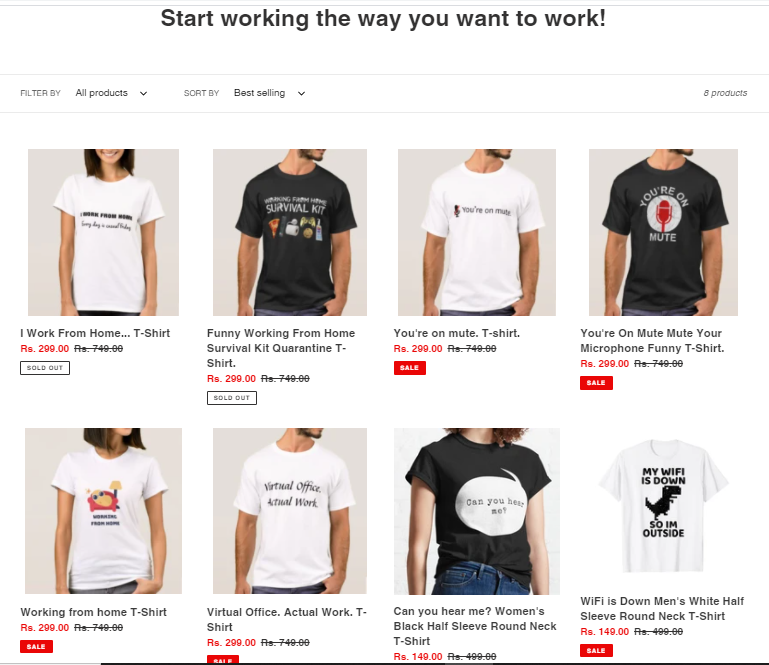 Burufit
Our CTO, Swaathi built Burufit, a real-time, synced fitness counter that guides you and your friends in working out. You can choose from custom workouts and levels or create a counter that you're comfortable with. Choose from steps, reps, breaks, duration and more!

Syncfit
And finally, Heerthees our lead web developer and recently migrated mobile developer built SyncFit – social media for fitness! You can sync your health and exercise metrics from Google Fit and Apple Health and compete with your friends.
We've been really into working out at Skcript, and this is definitely going to be bringing out our competitive side! Get set and get fit. 🔥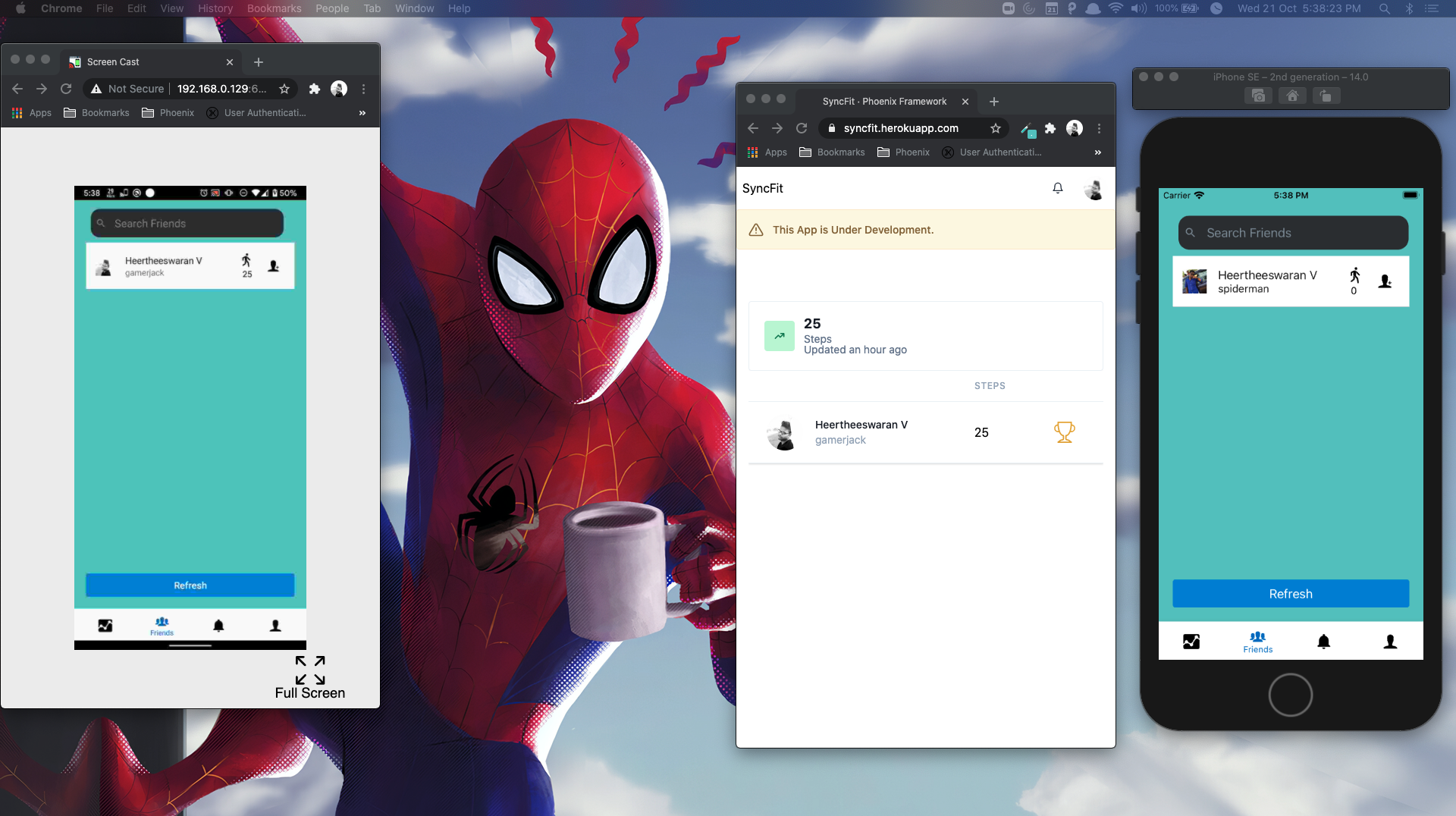 And that's Skcript Create Week for you! Let us know what you liked best. 🎉
Last updated: November 21st, 2023 at 6:56:16 PM GMT+0