Skcript's Favorite Podcasts
Everyone has a busy life, and podcasts are one of the easiest ways to acquire extensive source of information for updating your knowledge. Here is a list of our favorite podcasts. And I'm sure, after listening, the list can become your favorite too.

Karthik Kamalakannan / 03 September, 2019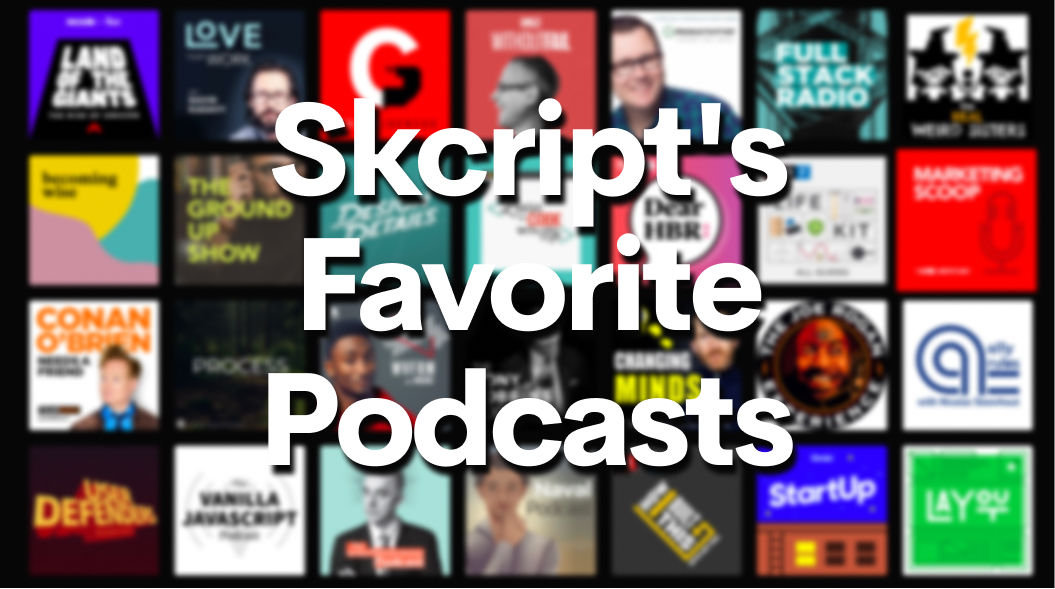 Over the past few years, podcasts have exploded in popularity to an incredible source of information and entertainment. Most of us at Skcript love podcasts. It's perfect to listen during your commute and if you listen to the correct ones you will learn lots of new information really fast. From technology to lifestyle to design we cover a lot of grounds so give these a try, listen to one of the episodes from the podcasts below and we promise you that you will be hooked for life.
In no particular order, let's just dive right into it.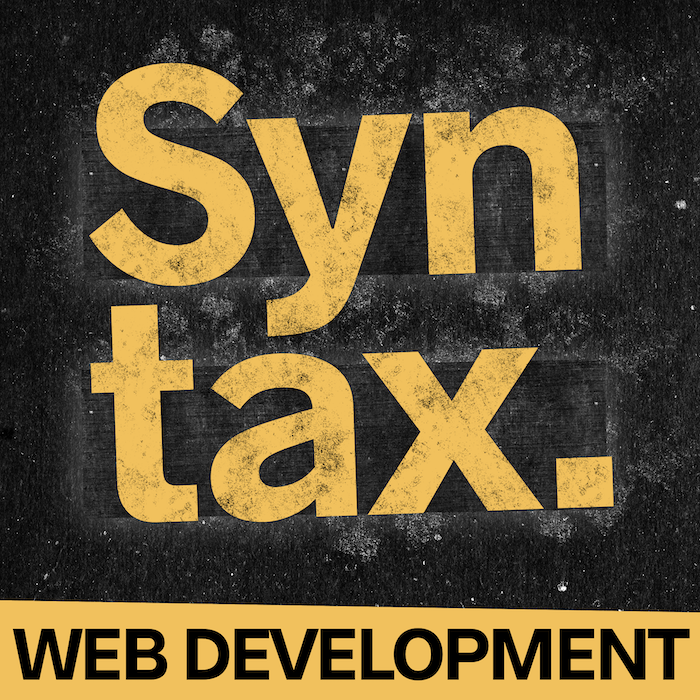 Syntax is a fun-filled Web Development show hosted by Wes Bos and Scott Tolinski. They talk about most aspects of the frontend web dev world and are a great resource to know about a particular topic. As web developers, there are loads of new stuff that we should know to be relevant, so listening to a show like this where the hosts learn and teach everyone all the trends is extremely useful.
We strongly recommend this podcast to new developers who are looking to grow their skillset as it is filled with quality content right from the earlier episodes.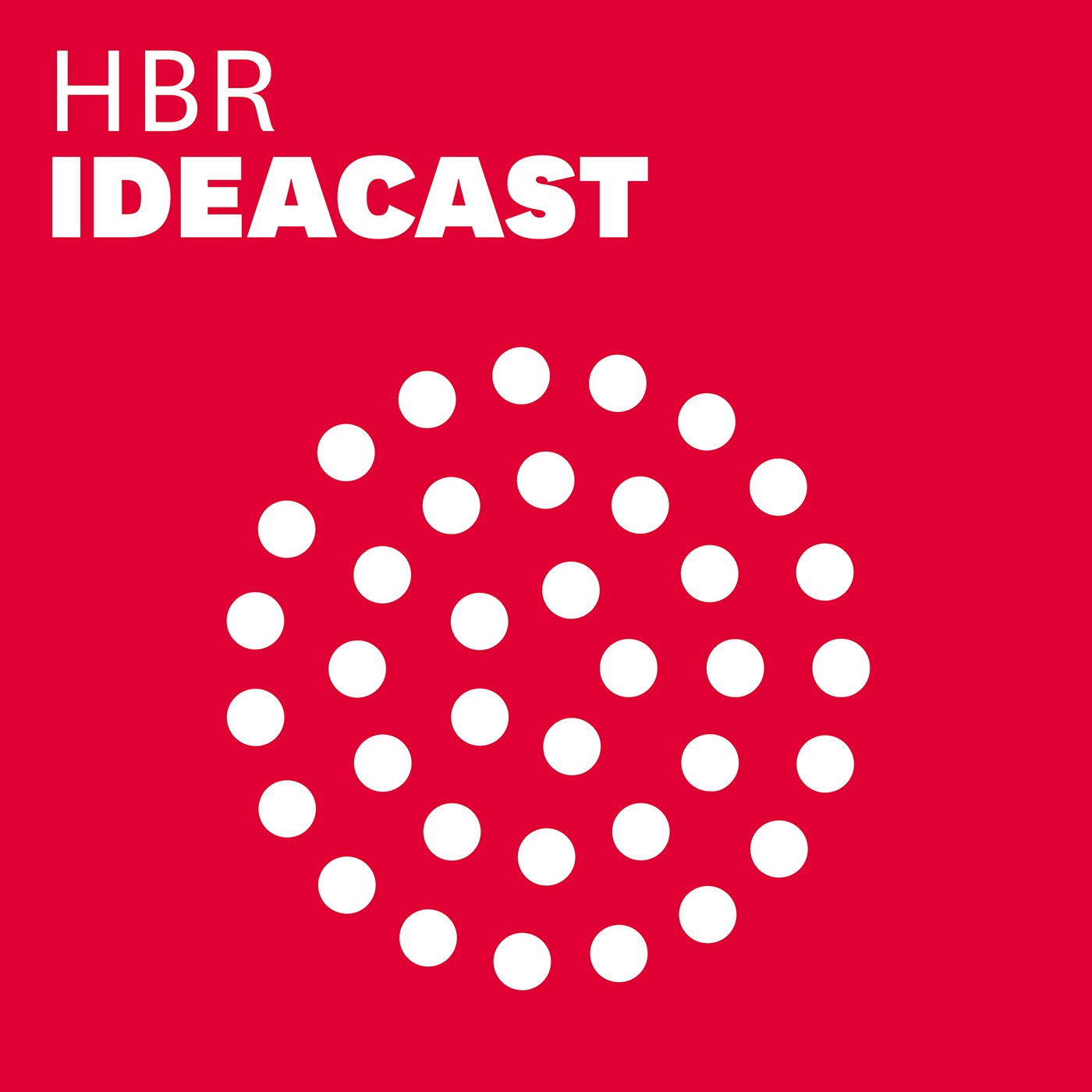 HBR's podcasts are always insightful and never disappoints. Ideacast is the same, each week they feature a thought leader in a field and talk about business, leadership or management.
Both the hosts are very thought-provoking and their interaction with the guests is spectacular. This podcast is a must-listen if you are a business owner, marketer or entrepreneur. And I think anyone who has a slight interest in the business side of things would love this podcast.
The episodes are quite short so you can easily complete an episode during your commute. Every time an episode gets over, you will certainly have a different perspective on the topics they discuss.
And this one comes highly recommended by our CEO.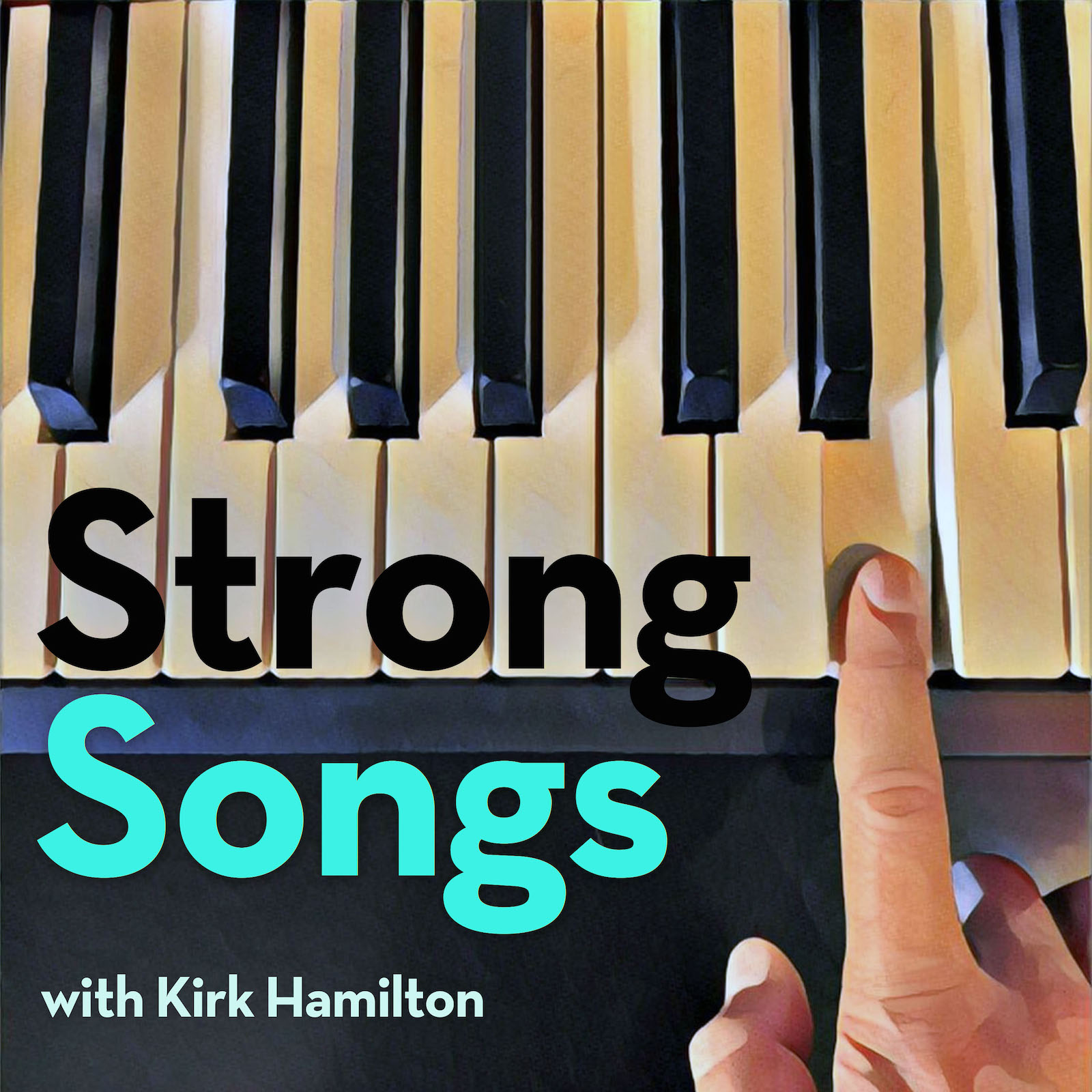 This is the best podcast for a music lover, the host Kirk Hamilton dives deep into an iconic song and breaks it down for even a beginner to learn and understand what makes the song good and how to really appreciate it.
Kirk's positive energy combined with his extensive musical knowledge makes it a very enjoyable experience for everyone who listens to it. It's like having a friend explain a song to you.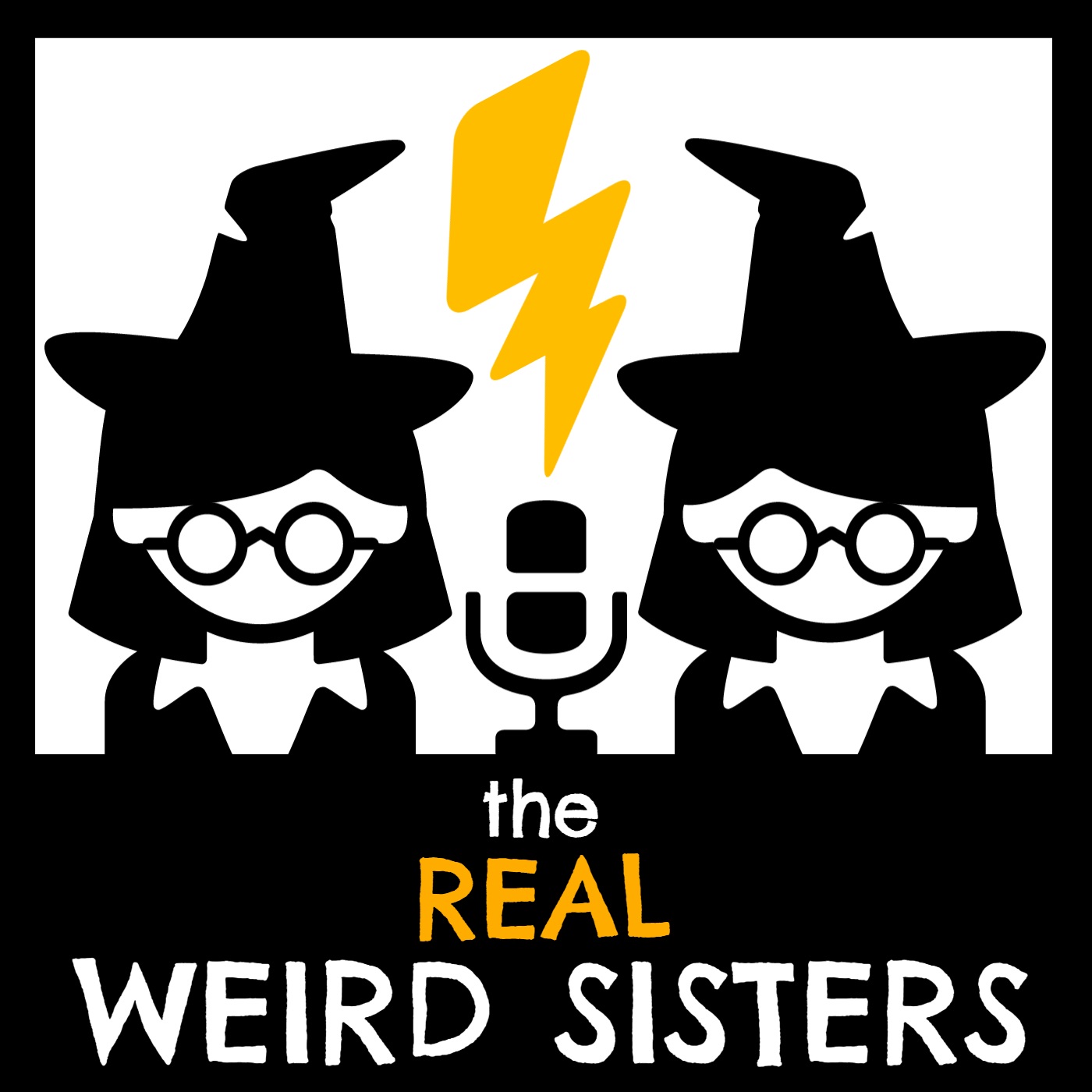 A good majority of skcripters are Potter Heads, and this podcast is nothing but harry potter. The Real Weird Sisters are hosted by two sisters who are fanatic about harry potter and very knowledgeable about every aspect of Harry Potter.
The podcast follows the format of the books, each episode the sisters delve into a chapter in the book. They analyze each chapter, talk about what they like and dislike. You will definitely learn something new about the books in every episode. The two sisters are very funny and are simply a delight to listen to.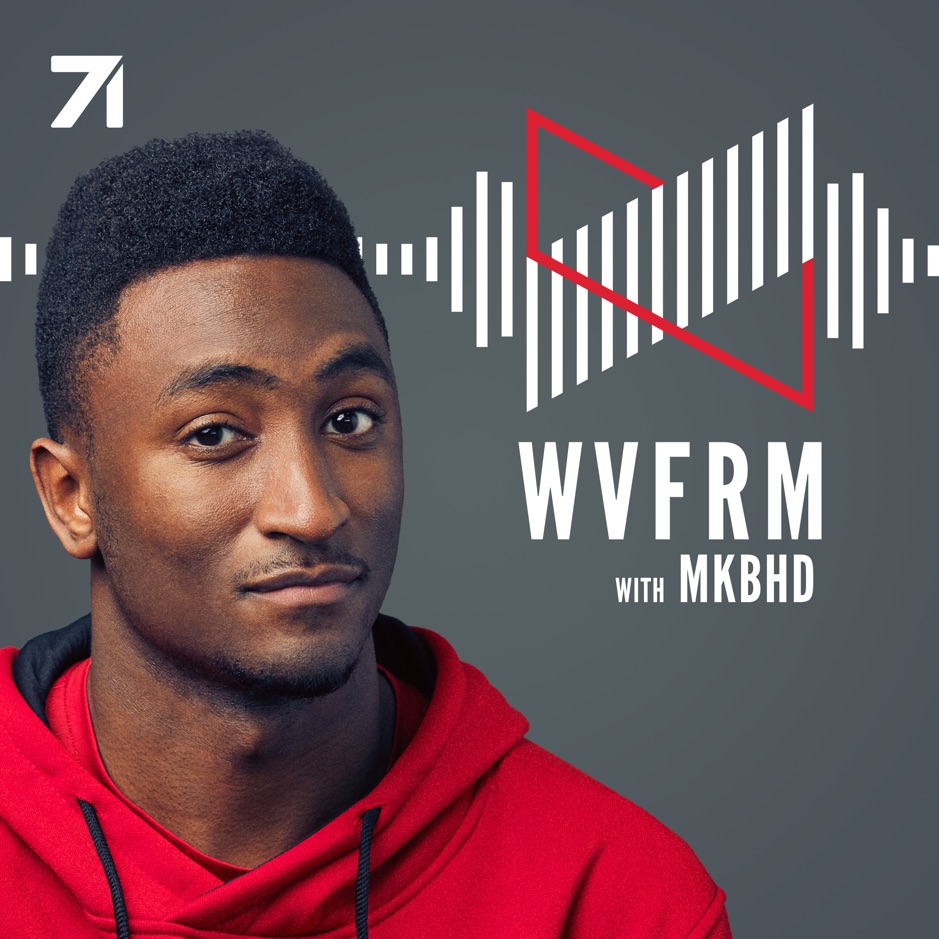 This is a new one with only two episodes at the time of this writing but we have long since been a fan on Marques's YouTube channel and we certainly like this podcast so far. Here is the official description:
"From the mind of Marques Brownlee, better known as MKBHD, comes Waveform, a tech podcast for the gadget lovers and tech-heads. MKBHD has made a name for himself on YouTube reviewing everything from the newest smartphones to cameras to electric cars. Pulling from over 10 years of experience covering the tech industry, MKBHD will keep you informed and entertained as he takes a deep dive into the latest and greatest in tech and what deserves your hard-earned cash. New episodes every other week."
---
And that's it, a small list of some of our favorite podcasts, do you have some favorites too? Let us know by commenting below. 😀
Last updated: November 21st, 2023 at 6:56:16 PM GMT+0