Speed up your Banking Auditing Process with RPA
RPA assists in all the stages of internal audit in banks and helps reduce the completion time, without compromising on efficiency and accuracy. Find out more.

Karthik Kamalakannan / 09 February, 2020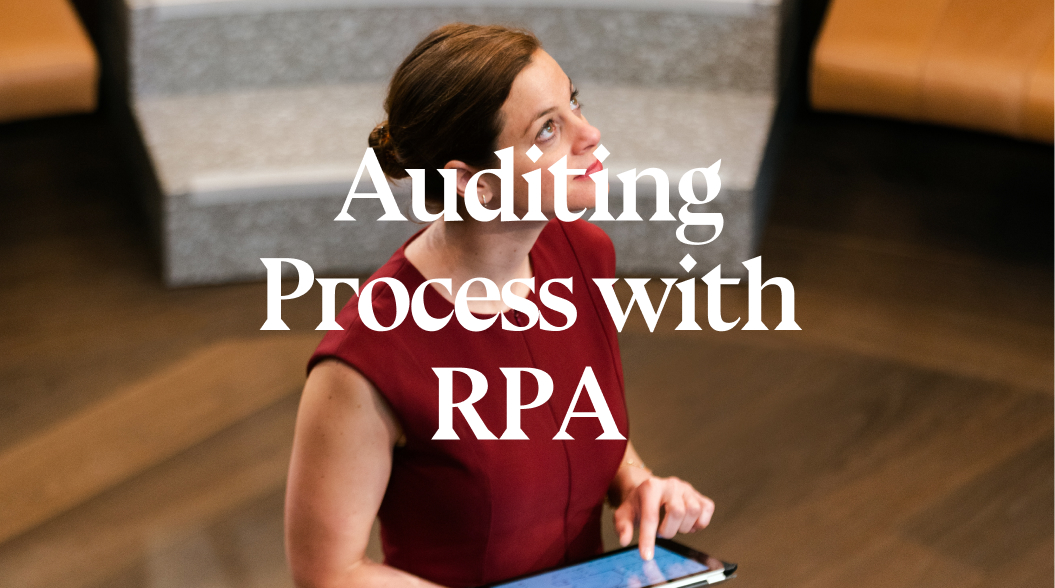 There is a rapid change in the technological advancements around the world, and the auditing and accounting industry is by no means an exception, though resistance to acclimatize to the adaptations is seen. Humanly bots now have the power to disrupt the traditional auditing model through its capability to automate repetitive rule-based tasks and emphasize higher-order thinking skills, thus becoming your auditing business partner in crime.
Technology is interwoven today into every aspect of our life. With expanding volumes of data and growing businesses, not to forget the shift to Information Technology and Fourth Industrial Revolution (4IR), there is a need for internal audit to transform itself into a people-lead and technology-driven mechanism. RPA leverages advanced analytics and auditing across internal audit through predictive models and cognitive intelligence (CI).
According to the Harvard Financial Administration's risk management and auditing services, it usually takes four weeks of planning, four weeks of fieldwork, and four weeks of compiling the auditing report for the completion of the auditing process. RPA assists in all the stages of internal audit in banks and helps reduce the completion time, without compromising on efficiency and accuracy.
Stage 1- Planning
In the risk assessment, RPA analyzes the risk profile of the audited entity, develops customized audit plans, establishes a complete audit universe, monitors business, and undertakes thorough assessments and flux analysis. It also abides by the risk regulatory compliances.
RPA automates heavy-text documents, explanatory and 'what-if analysis', develops process understanding, and completes audit planning memorandum (APM) in the audit planning.
In the design effectiveness assessment, RPA develops testing strategies, and reviews and approves design strategies through data modeling and batched reporting.
Stage 2- Fieldwork
In the fieldwork stage, RPA creates operational effectiveness testing (OET) work papers and evaluates operating effectiveness of key controls.
RPA also handles population testing, data aggregation, and integration, draft issues, and detects suspicious logs associated with the IT system.
Stage 3- Compilation
RPA drafts the overview of audit report, analyzes the budget, reviews and assesses the issues in the report, provides audit closure, updates risk assessment, and issues the final draft report. Thus, data visualization and audit storyboard creation are automated with impact quantification.
Not to forget, it also reports on frauds arising in financial systems with tracking and monitoring mechanisms with analysis utilizing the past reports.
Last updated: November 21st, 2023 at 6:56:16 PM GMT+0