The Best Christmas Product Marketing strategies you should try
The most awaited X-mas time is nearing! Are you looking for the best Product Marketing strategies this year? We have good news! This article will help you out with clear insights on how to plan your campaigns and progress them effectively. Read on.

Karthik Kamalakannan / 13 November, 2020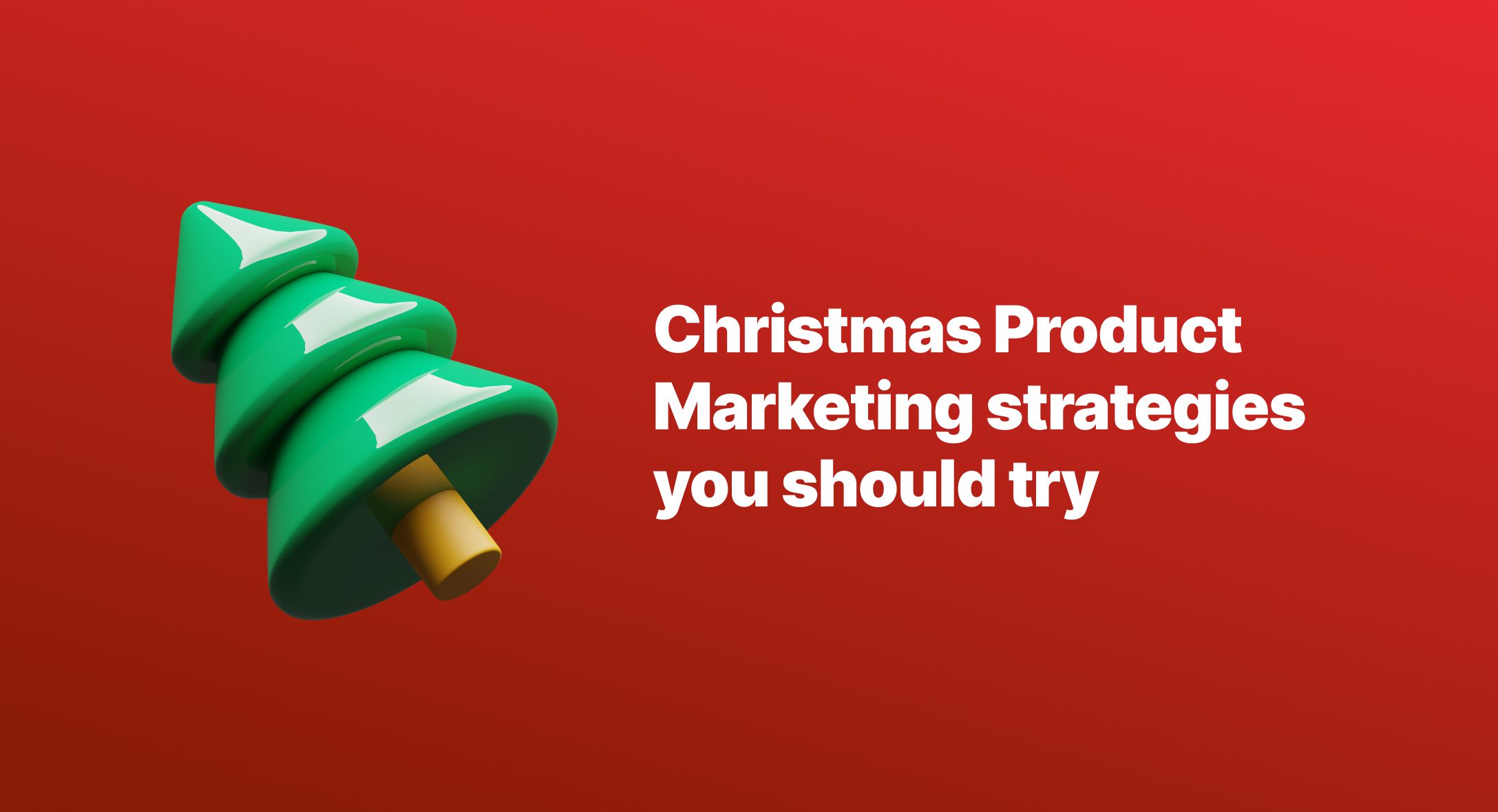 It's not too early to begin your marketing campaign preparations for this X-mas. Start now!
As we're heading towards the very 'sweater weather' everyone seems to start checking around the calendar and expecting year-end celebrations. Yes, autumn is just around the corner, sit down, set a clear mind goal, and gear up with your innovative Christmas marketing ideas. Before you start planning, let me share some insights on how you can do this effectively.
Here you go!
Create S.M.A.R.T goals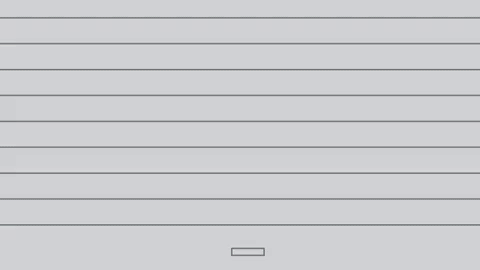 Goals are what keeps us driving towards growth, learning, and improving. Without defined goals, your product won't see more profit in the Holiday period. Sadly, all your marketing campaigns will go to waste.
S.M.A.R.T stands for specific, measurable, achievable, relevant, and time-based. As per the acronym set your super SMART ideas which will work for your product.
Before doing this, it's crucial to undertake a good seasonal SEO study and analysis for your product, ad campaigns, and PPC campaigns. Plan accordingly!
Once you have identified your S.M.A.R.T goals, it's time to figure out how to achieve them. If your only goal is to get more sales, that's great, but how to achieve them is a big question.
Fortunately, there are many ways.
One way to do that might be to improve your conversion rate. Another way might improve your social media activity. It might be hand clasping with an influencer. Whatever you analyze and decide the best way to reach those goals is, it must be compatible with your S.M.A.R.T goals.
Finally, don't forget to review the optimization of your products and the responsive UI of your web pages and mobile apps. At this time of the year, your customers will frequently check up on your product updates. The better the product is, the more loyal customers you'll get.
Get your customers attention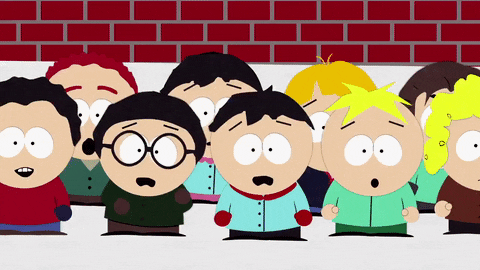 Christmas is a perfect time to reach more target audiences with the best offers.
Get them into your direct line of communication by e-mail or changelog and tell them, well, whatever you want. A flash sale, come up with the limited time deal and offers, make the last call for purchases before Christmas. Just remember to use them frequently, but ensure you're not spamming them.
Re-Update about your latest releases
Yes, try this. It's not sure that every customer would have a chance to look at your recent releases but now a survey says in this time people's active rate will be higher than normal days. So, this is the perfect time to re-update your recent product releases. And also this helps you in retargeting your churned customers, they might get the chance to see their needs get released and probably this helps you with the number of sign-ups.
Team up with a better feedback partner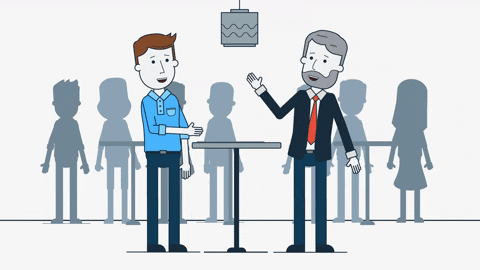 How well do you know your user needs? Do you know what they're facing when they use your product?
To solve this, it is always wise to keep a better feedback tool aside! Because it will get you all your customer needs in a single place without any mess at the same time helps you in choosing the right features for your next releases prior where you can use this as the best strategy to target people not only in festival times but also in the normal period to stay out of the competition.
Pro tip: Here's a blog that helps you to find the best feedback tool for your firm. Check out!
Find out your customers' social media activity base
Determine your active base of customers interested in your product, for example, your customers will respond to your product updates in certain areas like a Facebook group, forum, or other channels (Twitter, LinkedIn, Instagram..etc) where they will be more active. Use those fantastic platforms to build upon your Christmas marketing campaign. It would gather more attraction among the audience if you design some posters for your announcements.
Squeeze your email marketing strategies
You have already spent the whole year expanding your database, right? X-mas is the best time to take advantage of it! Of course, remember that at this time the inboxes are full of promotional emails, so you will have to be creative with the unique subject lines. Don't spam by sending more. My suggestion is to send not more than 2 emails.
Don't target only your existing customers this time will build your network, so target all of your churned customers, trail customers, and also existing customers.
Take advantage of your content creation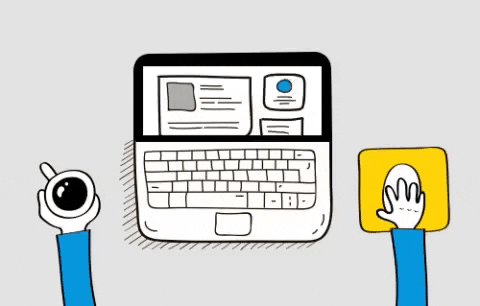 Good content creation will never go out of style! Utilize this Christmas season to accomplish your unique creative content on your website, blog, social networks, and in your emails. Target for the organic keywords and proceed with the content. Any content that is complementary to your usual content will do the trick as long as your product can be spotlighted therein and it is also related to the holiday time of the year.
Creativity has no end at all, you could come up with a great variety of contents like videos, gifs, and downloadable materials, templates for Christmas cards, and more which suits your product niche. It could help to improve your branding as well as your unique creative skill sets.
Give the solution, not just the product
The most successful companies around us will majorly focus on showing " how their products improve the lifestyle of the customer and how it saves time for them." Likewise, come up with your product unique solutions and make it always visible to the people and also never forget to show them you're improving constantly. The very crucial part is available with your support team and making it easy for them to contact you at any time. This will surely help you in bridging the communication gap and also gaining loyal customers with strong relationships.
Maintain the flow after Christmas!
There is a short period between Christmas and when people get back to work in the new phosphorus year. This is a perfect time to maintain your product sales. This is a time when people are usually relaxing with their family - and invest their time majorly on phone. So, don't wait to add up new exciting features for your product and never take a gap in announcing things. Try to maintain the flow you are building up in this celebration period.
So there you have it! The Christmas product marketing ideas filled your plate. Now, I am pretty sure you would have got some plans to kick start your successful campaigns with! What are you waiting for? Make everything possible! Merry Christmas!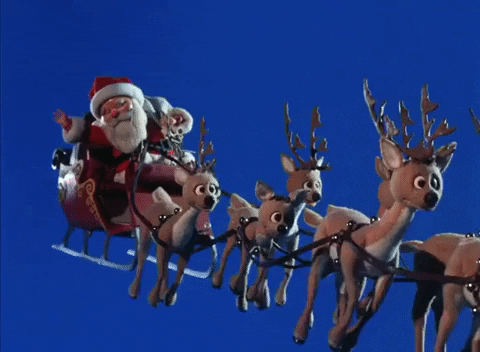 Last updated: November 21st, 2023 at 6:56:16 PM GMT+0